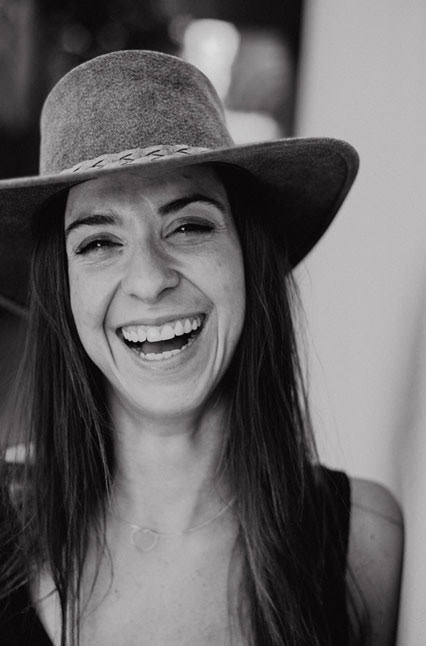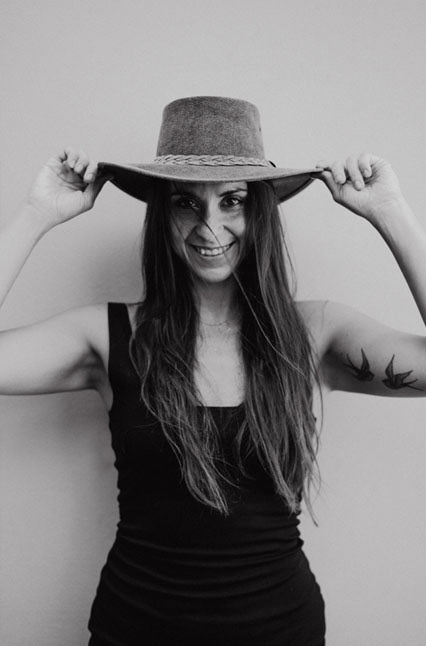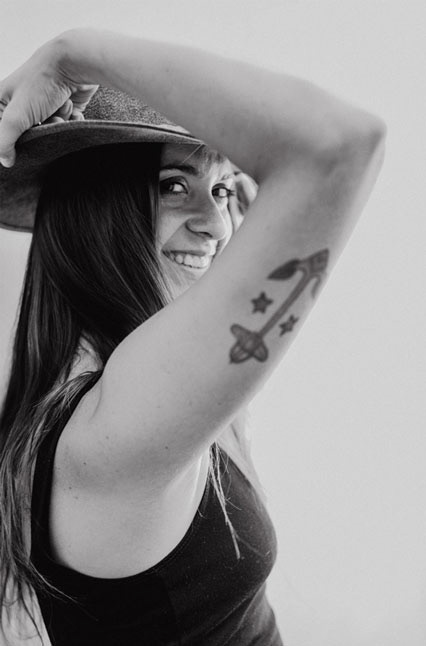 I am a skilled designer, passionate about organisation and driven by team spirit. I am keen to nurture the side of myself that thrives on practical, hands-on, resolution-focused collaboration and of course, creativity.
Through working in event agencies I have been involved in every level of the fast-paced, high stakes event execution and production. I take pride of delivering quality work and managing and exceeding client expectations with tight deadlines and no room for error.
I've worked with numerous high profile clients that have included Google, YouTube, Spotify, Twitter, Channel 7, Houzz & Etsy.